Make Your Screen 2x Bigger
Itchy and watery eyes? This screen magnifier is the best product for cellphone lovers to enjoy a high definition, cinema quality screen right at home.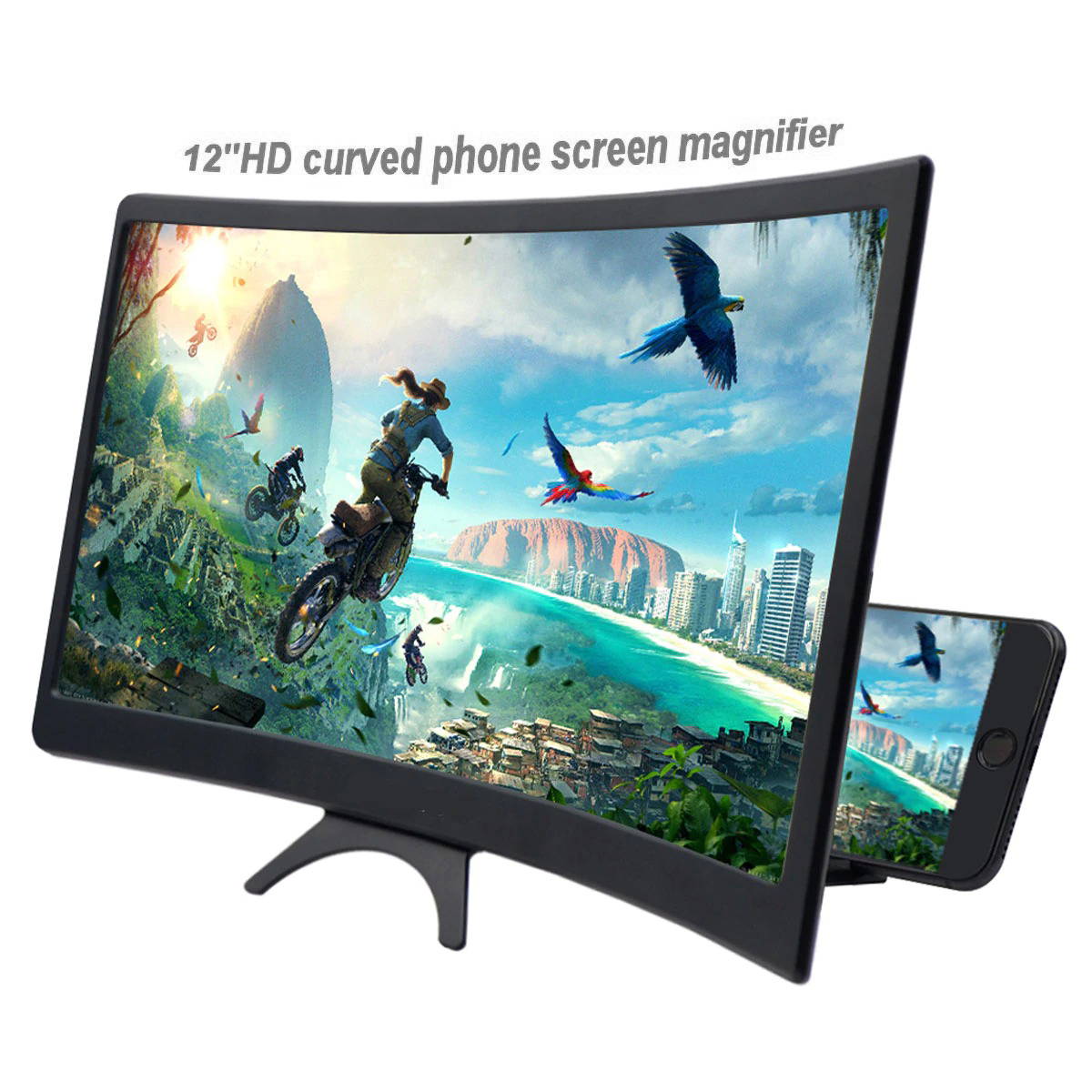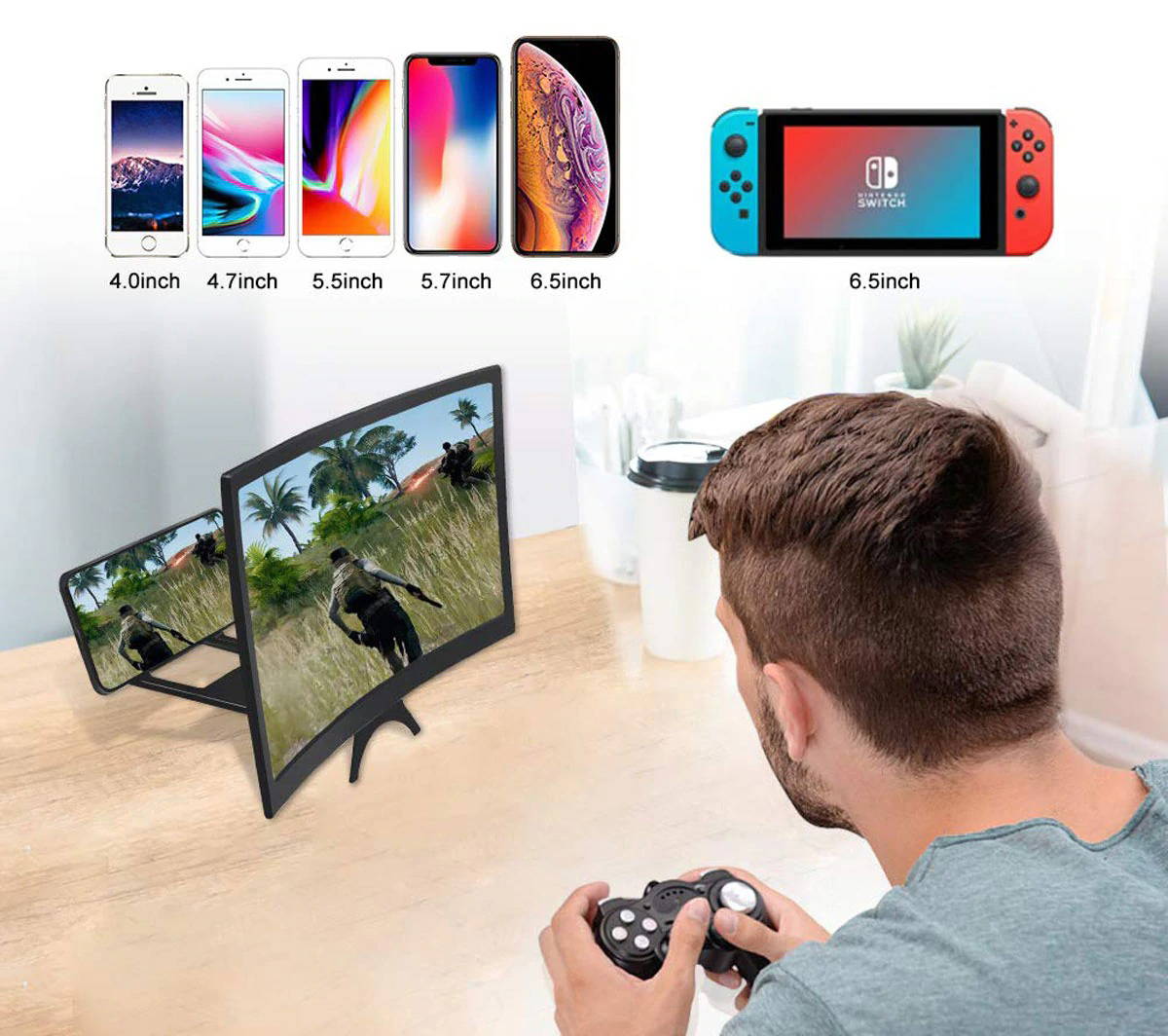 Our screen magnifier is compatible with all mobile phones. Simply place your phone on the station and immediately enjoy a HD view 2x bigger than your phone's screen size.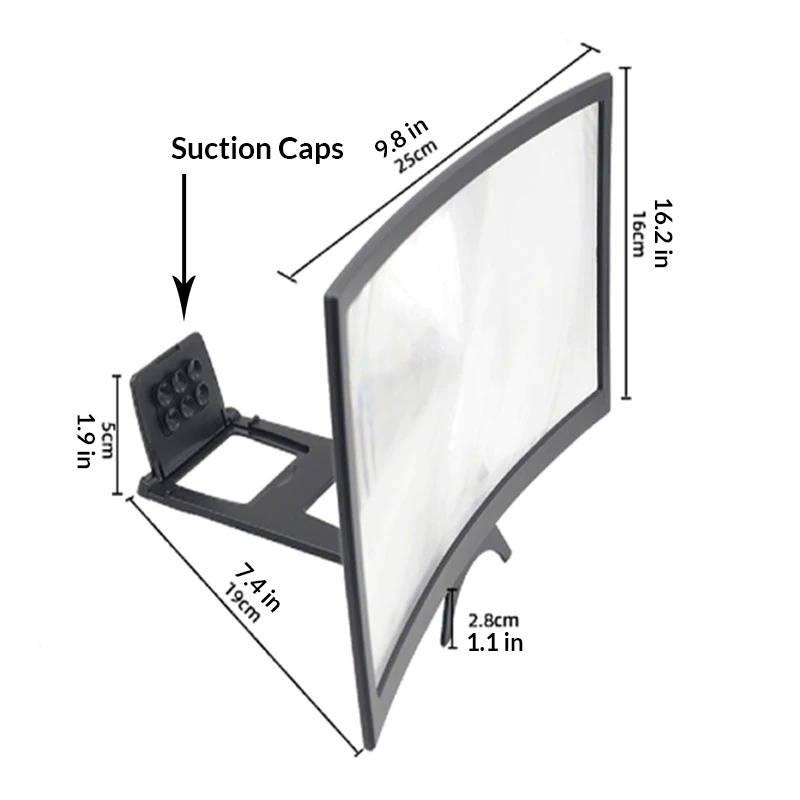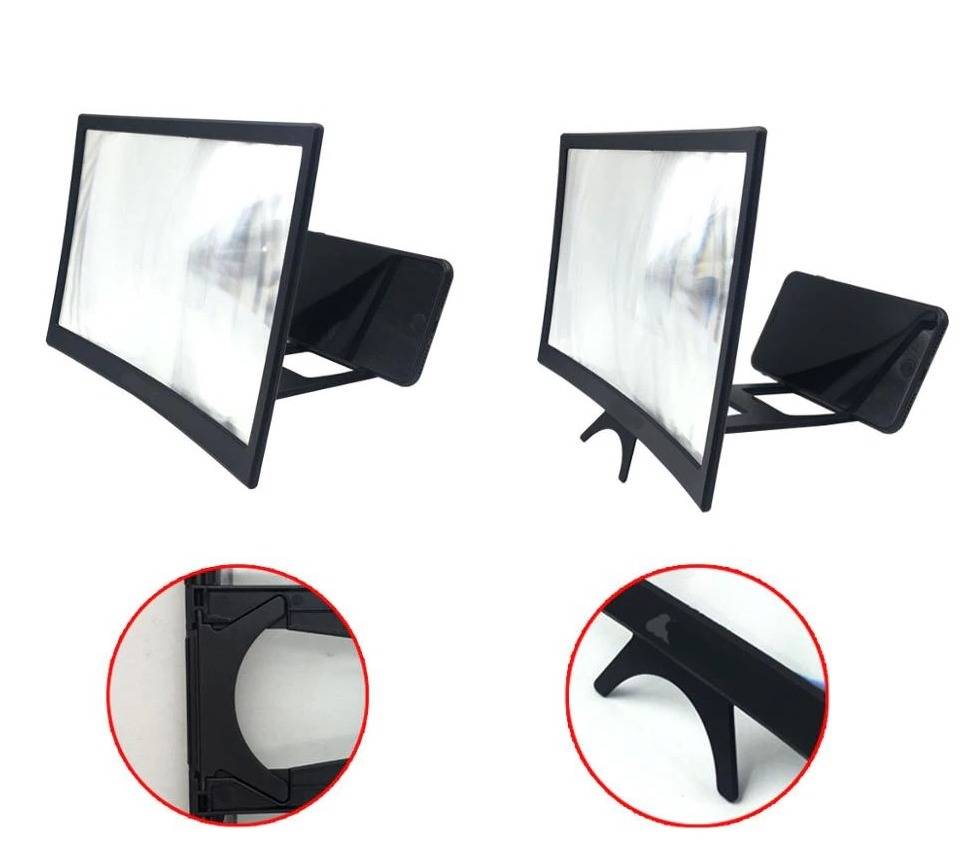 How many phones can I use on one screen?
Our magnifier can be used for one mobile device at a time.
What is the size of the screen?
The size is about 12 inches.
What is your refund policy?
You can request for return for up to 7 days of receiving your item. We review refund requests case by case. Please check our full policy here.
What is the shipping time?
The timeframe is between 14-35 days depending on your country. Please note due to COVID-19, shipments may be delayed.
How can I contact you?
You may contact us at primelyfstore@gmail.com. Our response time is generally within 24 hours.