Meet Our Automatic Food Sealer
Inspired by simplicity and high functionality, our vacuum food sealer can help you keep your food fresh 5-7 times longer.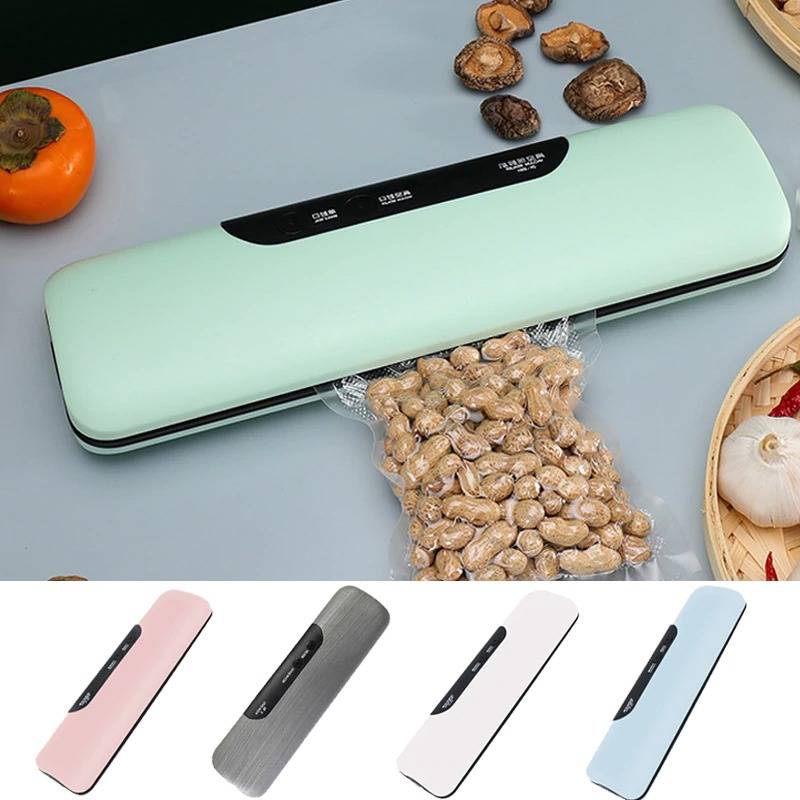 Food Remains Fresh 5-7x Longer
Meat . Vegetable . Fruits . Snacks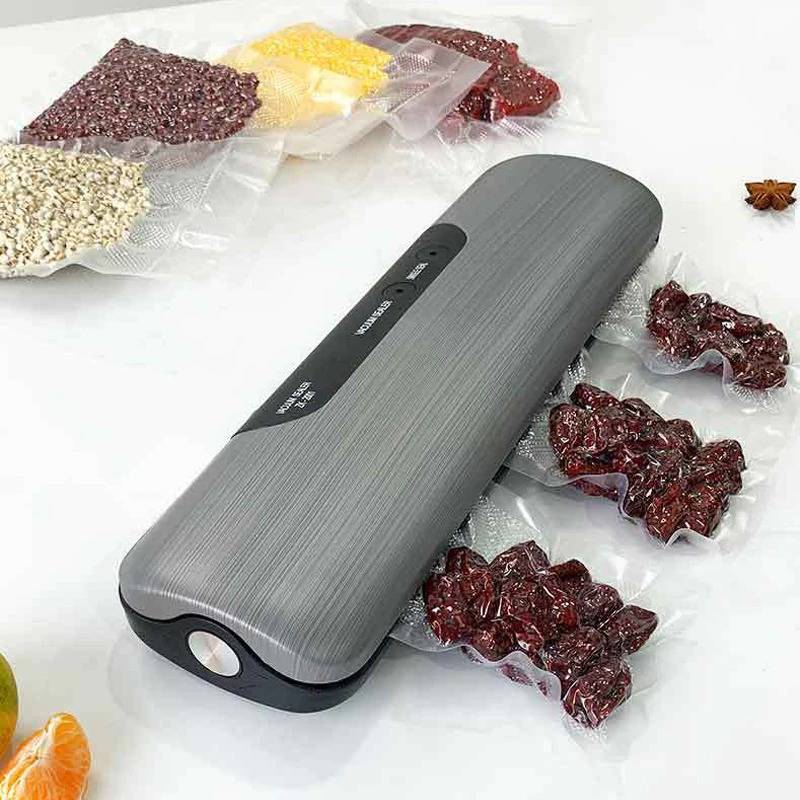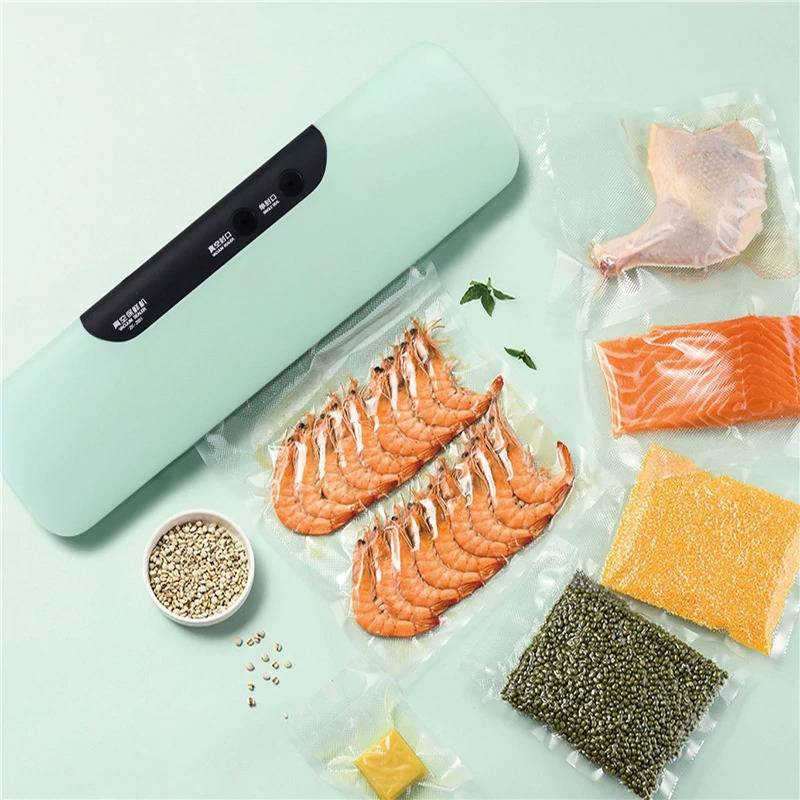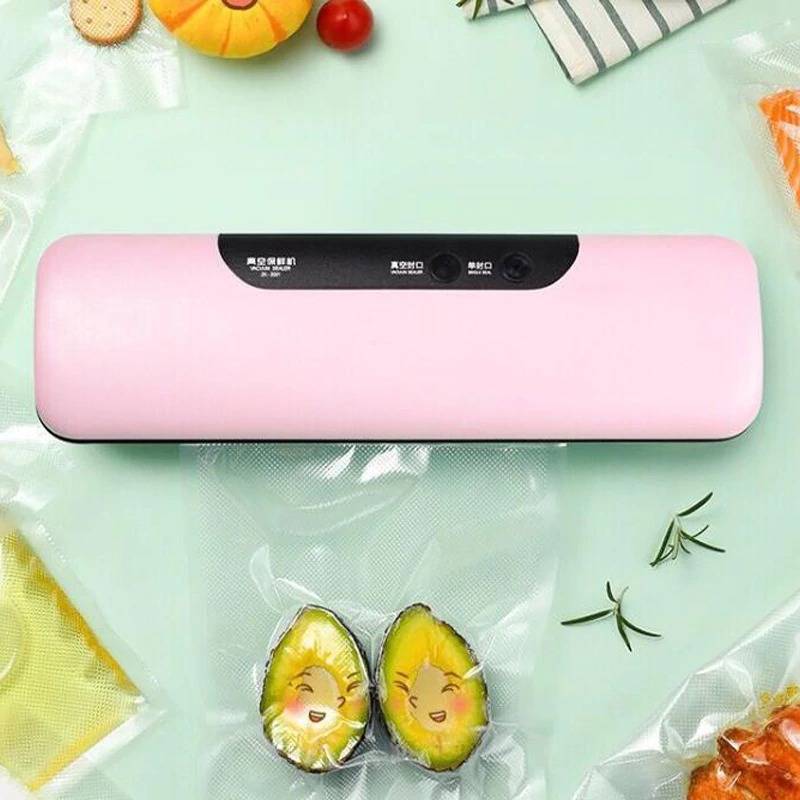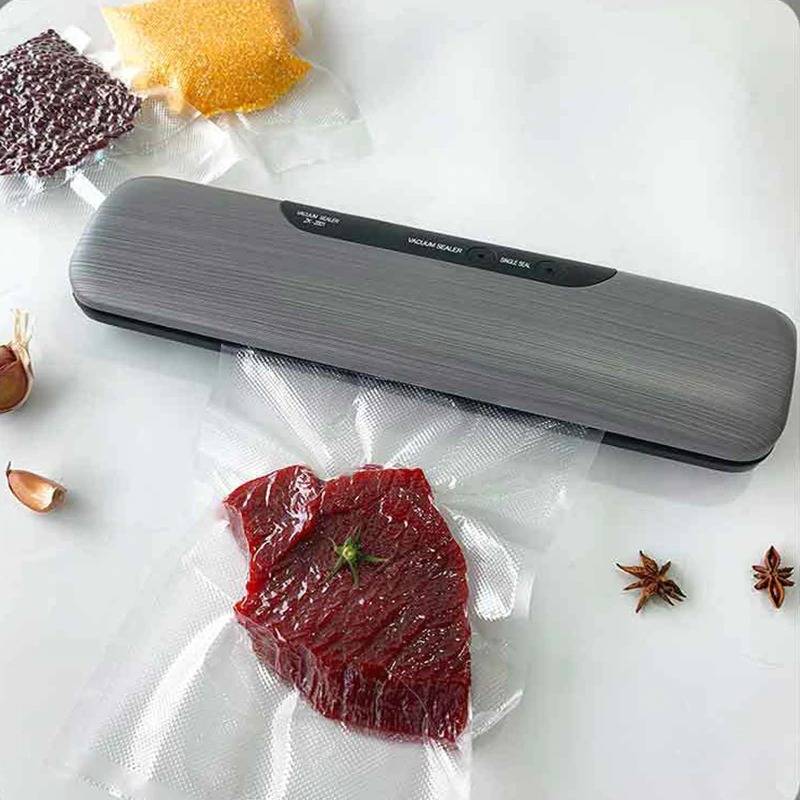 Meat and vegetable can decay in just 2-4 days. With our automatic vacuum sealer, you can keep a healthier lifestyle by preserving your food longer.
Meat, vegetables, and fruits can be preserved for another 2-3 weeks in the refrigerator while dried food can last for a couple of years.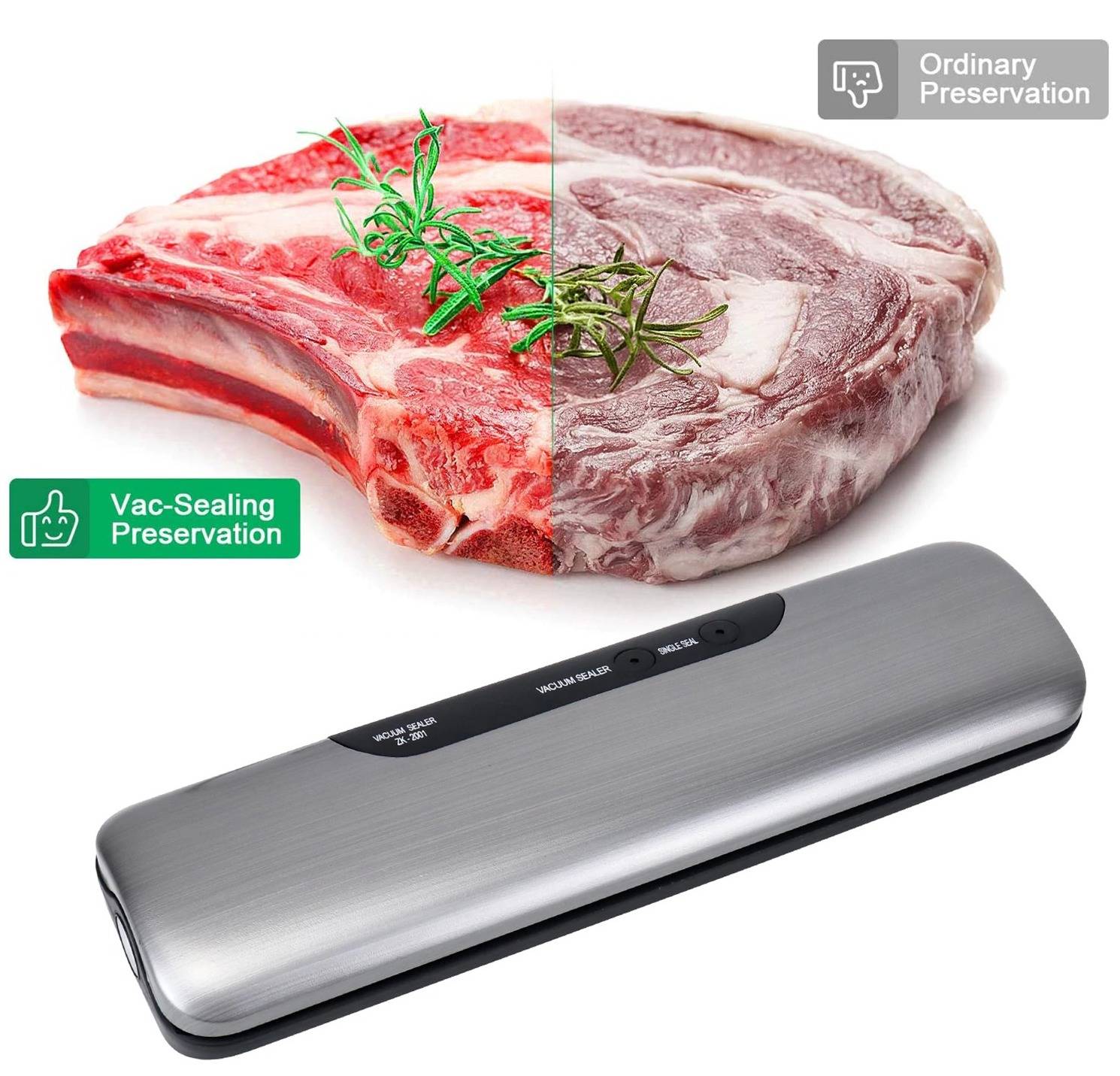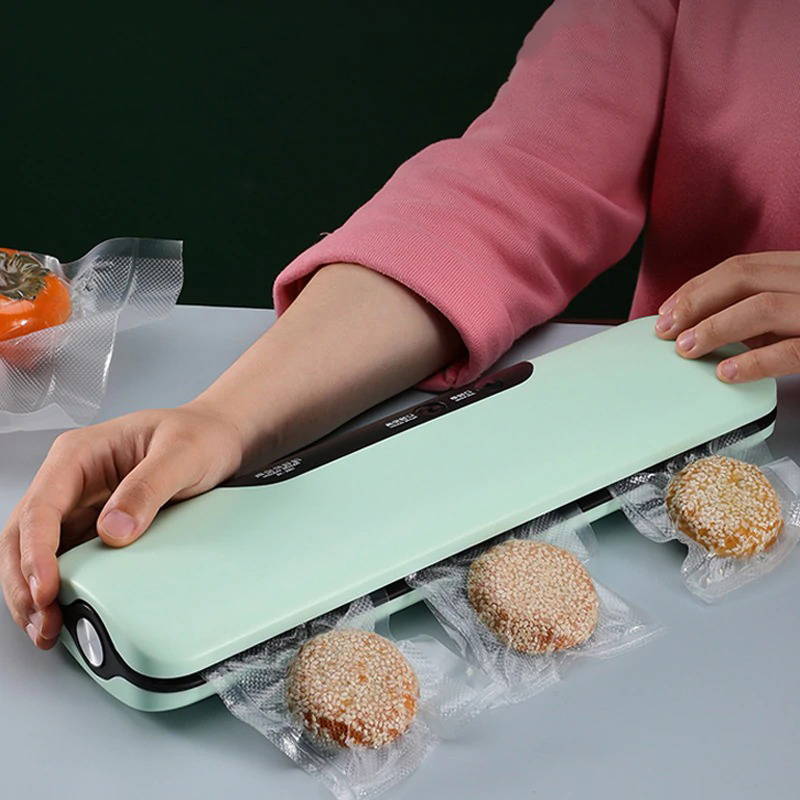 2 Automatic Sealing Modes
With a touch of a button, you can either seal or automatically vacuum seal your food.
Very powerful suction kPa 65 without leaving any air leak.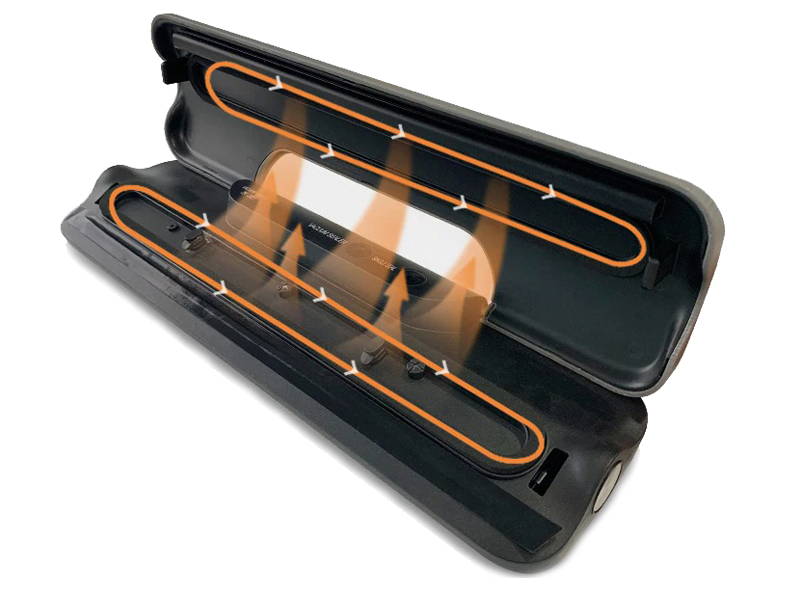 How many times can I use in a day?
There is not limit on how many times you can use the vacuum sealer.
Can I just seal instead of vacuuming?
Absolutely! Our vacuum cleaner comes in 2 modes to either seal only or vacuum seal.
What is your refund policy?
You can request for return for up to 7 days of receiving your item. We review refund requests case by case. Please check our full policy here.
What is the shipping time?
The timeframe is between 14-35 days depending on your country. Please note due to COVID-19, shipments may be delayed.
How can I contact you?
You may contact us at primelyfstore@gmail.com. Our response time is generally within 24 hours.