Meet Connecty™ 7-in-1 Hub For Every Apple Lover
This is the next level gadget you want to have with you at home, office, or on the go.
It is slim, portable, fast, & covers you for any use case.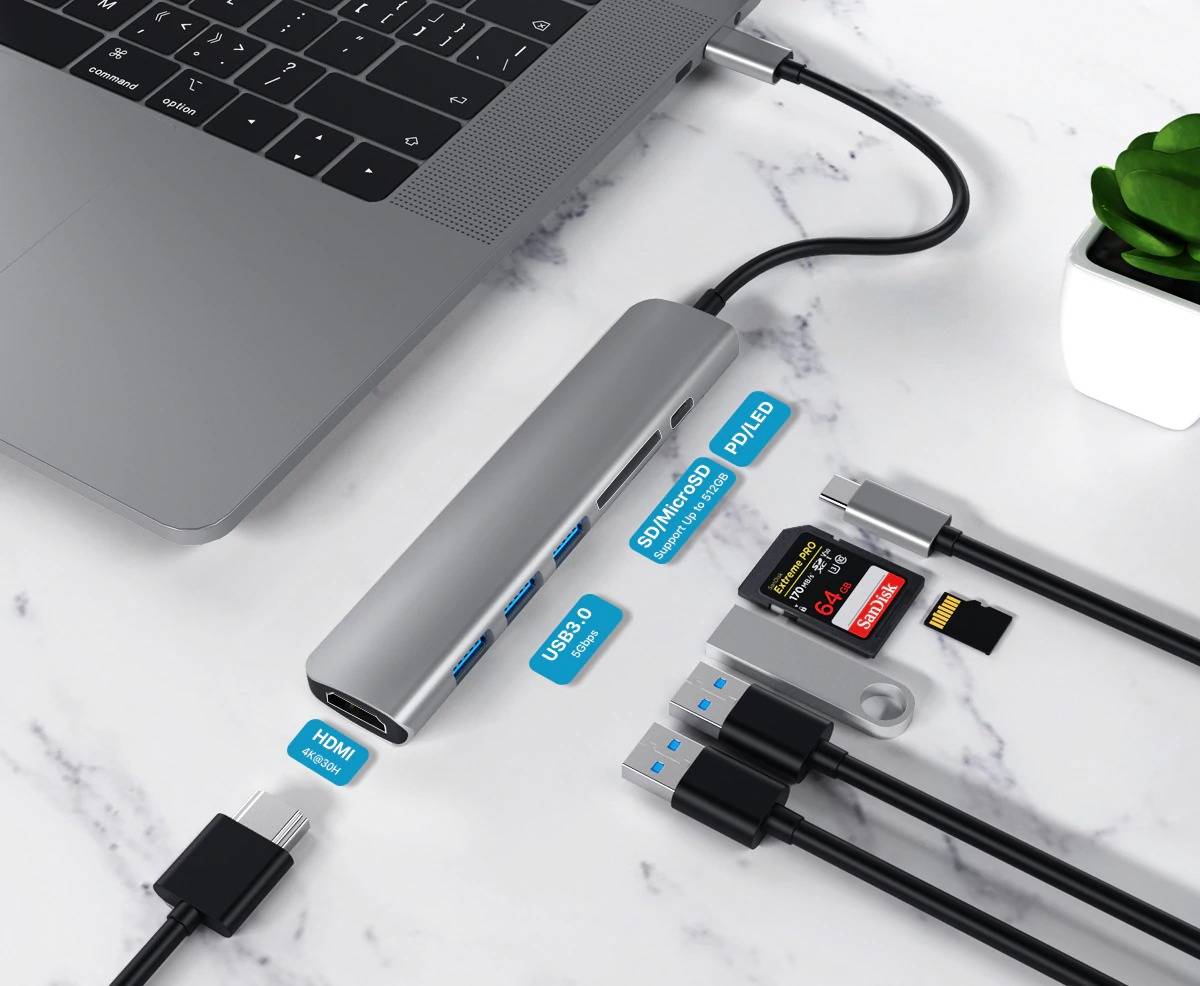 Connect to All Your Apple Devices with One Hub
MacBook Pro/Air . iPhone . iPad . TV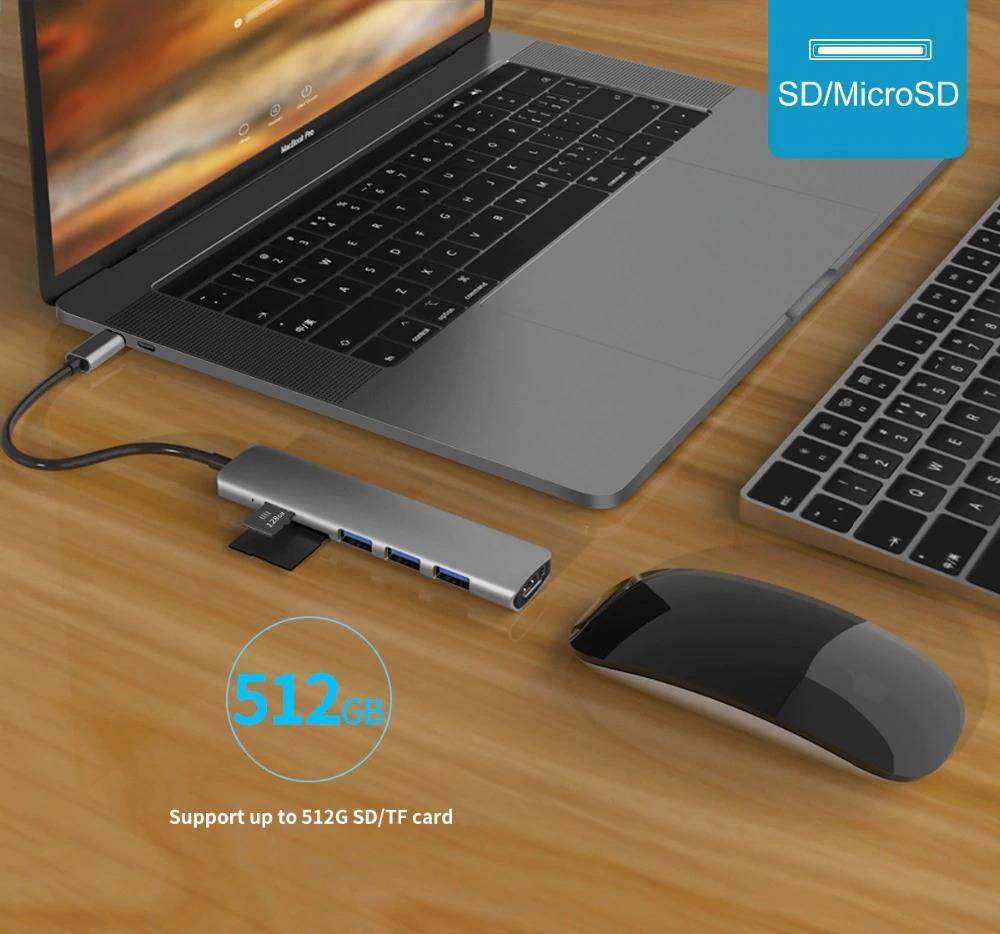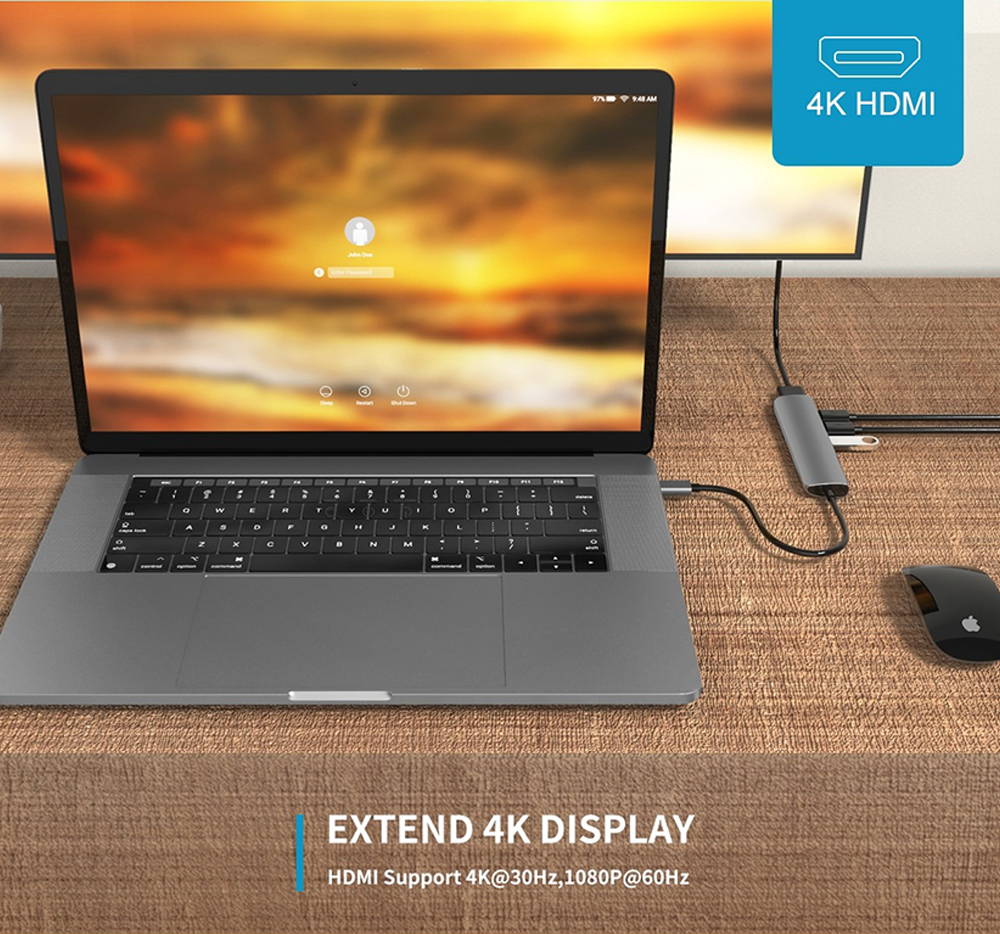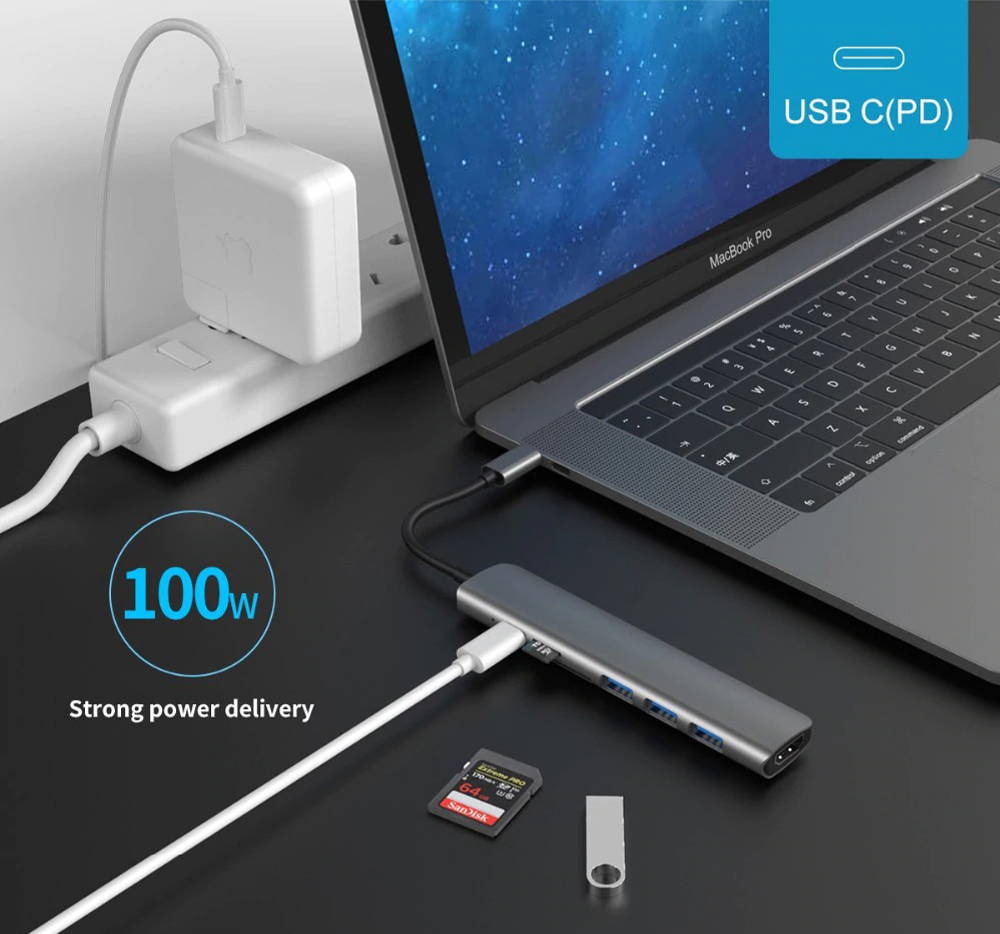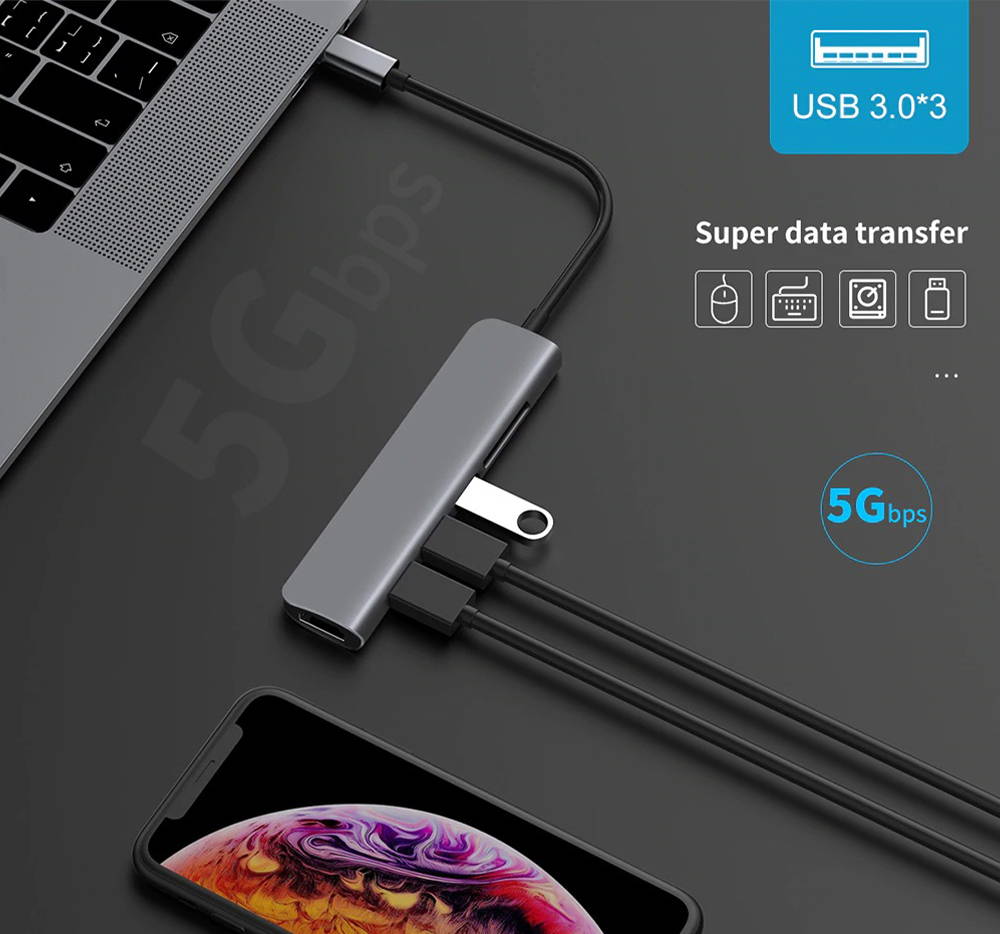 3 USB C
1 USB-A 3.1
1 HDMI Supports 4K at 30Hz and 1080p at 60Hz
1 SD/MicroSD - TF Card
1 LED Indicator
* Super fast data transfer 5Gbps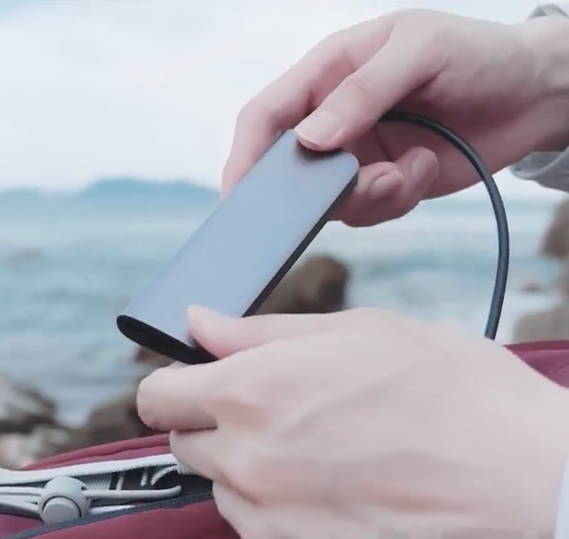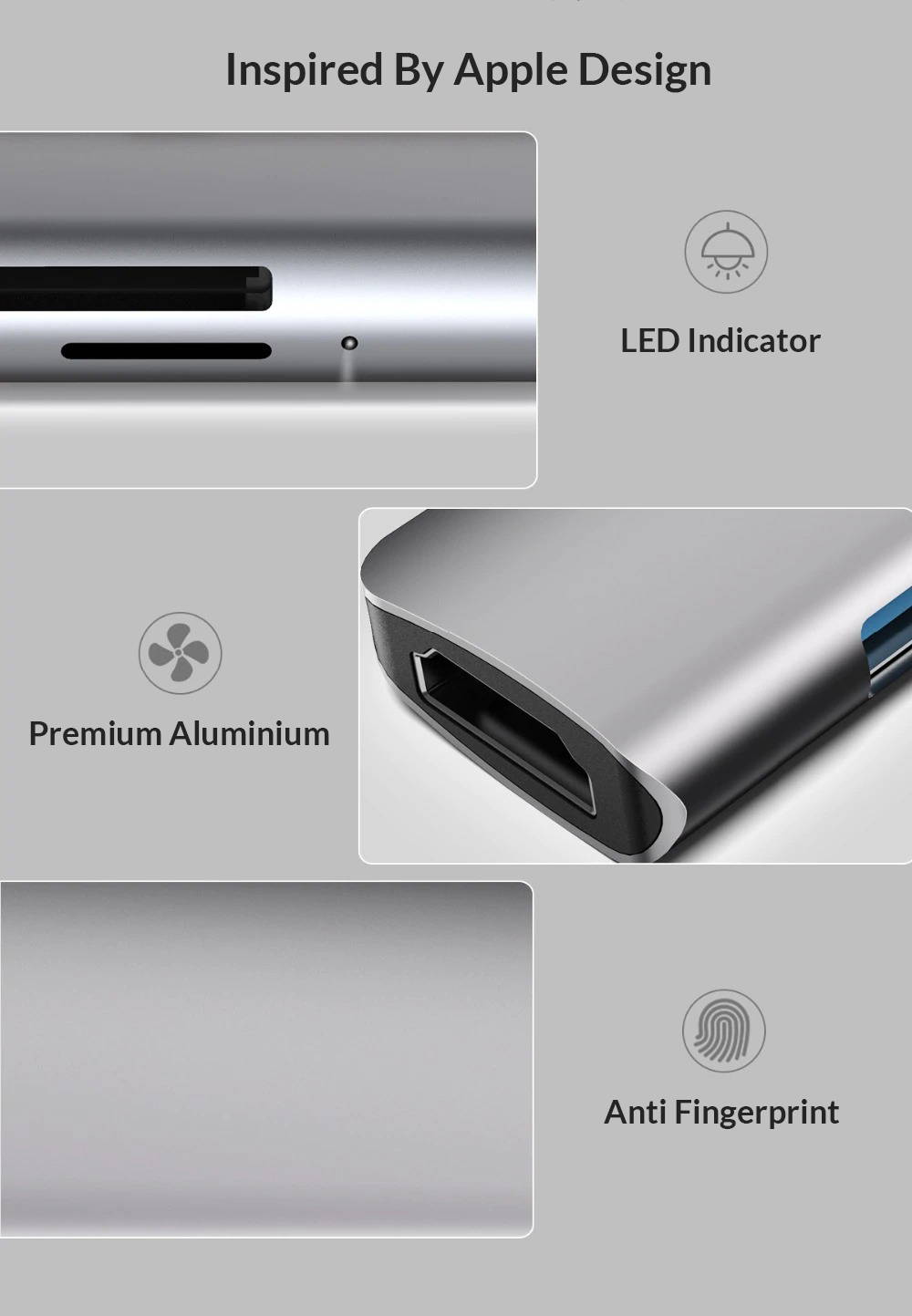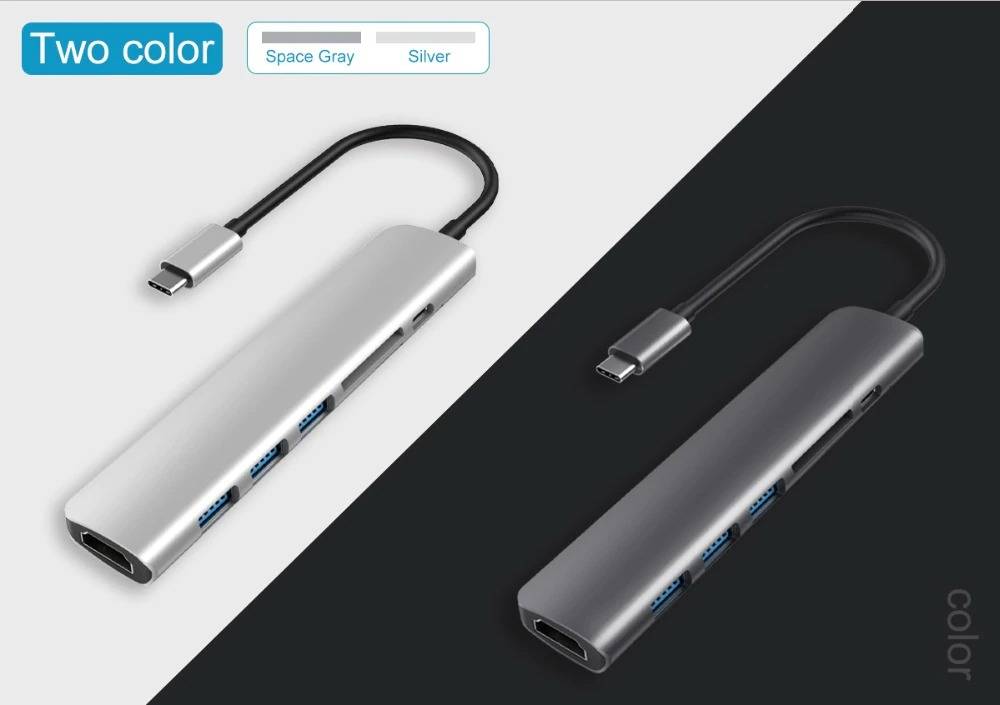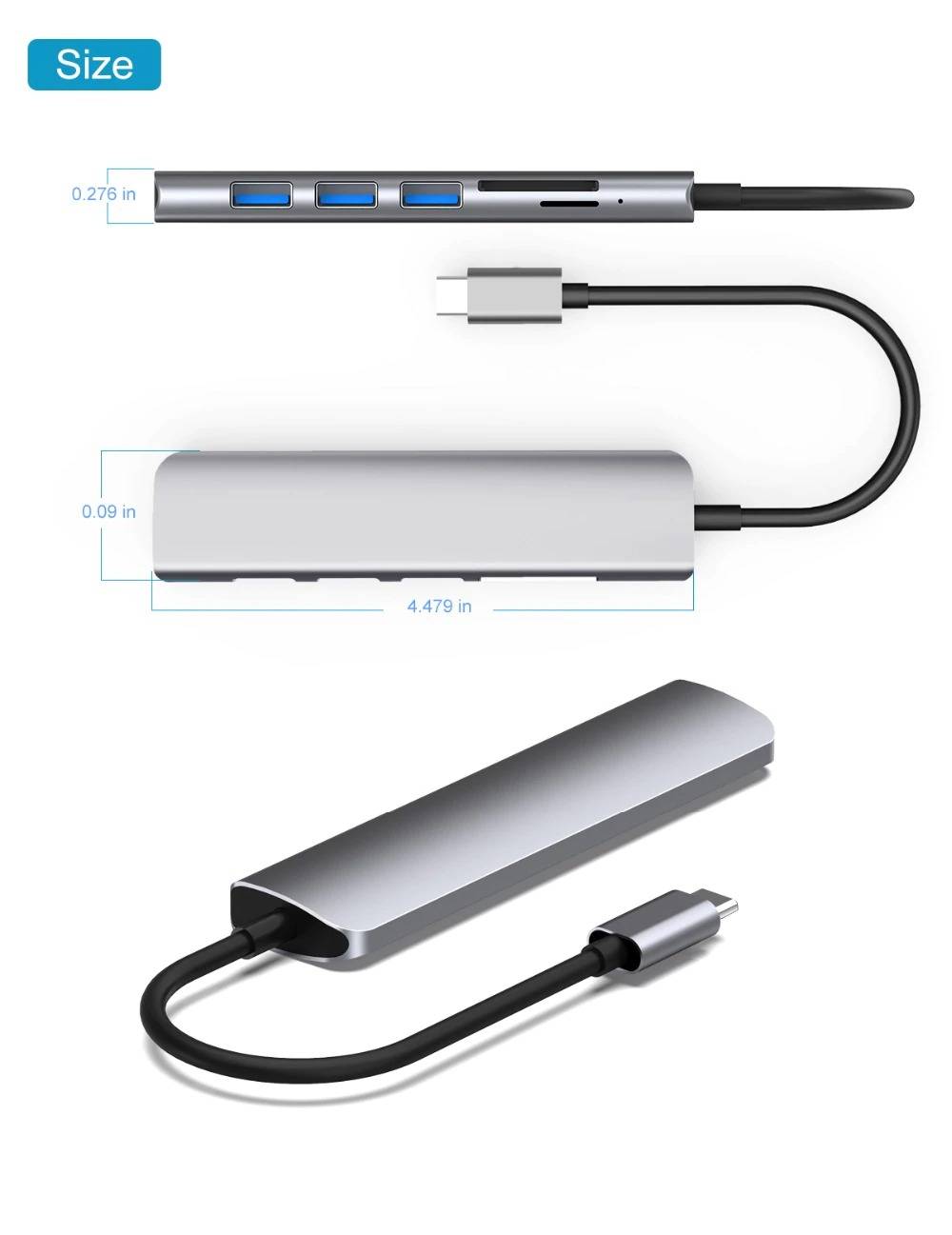 Can I use with iPad?
Absolutely!
How about Samsung with Type-C?
We have not tested but as long as your phone is Type-C, our USB Hub would work
What is your refund policy?
You can request for return for up to 7 days of receiving your item. We review refund requests case by case. Please check our full policy here.
What is the shipping time?
The timeframe is between 14-35 days depending on your country. Please note due to COVID-19, shipments may be delayed.
How can I contact you?
You may contact us at primelyfstore@gmail.com. Our response time is generally within 24 hours.